Digitalization of financial services is not a new topic in Luxembourg, with a number of legislative proposals in that sense having been successfully implemented over the last decade, such as the law on dematerialized securities from 2013.
In another effort to promote innovation in the financial services sector, the Luxembourg legislator has recently made a bold move to update the 2013 law on dematerialized securities. So, this update not only fortifies the possibility for companies to issue equity or debt securities in dematerialized form, but now also allows them to use new technologies in the process, notably, to store dematerialized securities on a blockchain system.
With this move, Luxembourg again demonstrates its relentless engagement with advanced technology in the financial services sector and reinforces its reputation as one of the global leaders in financial innovation.
Please contact our team members for any legal matter in relation to digitalization and provision of financial services in Luxembourg.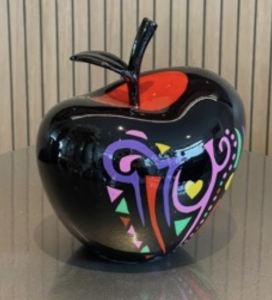 VINCENT LINARI-PIERRON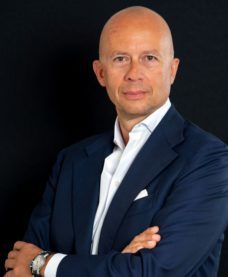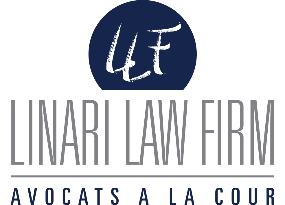 128 Rue du Cimetière
L-8018
Strassen – Luxembourg