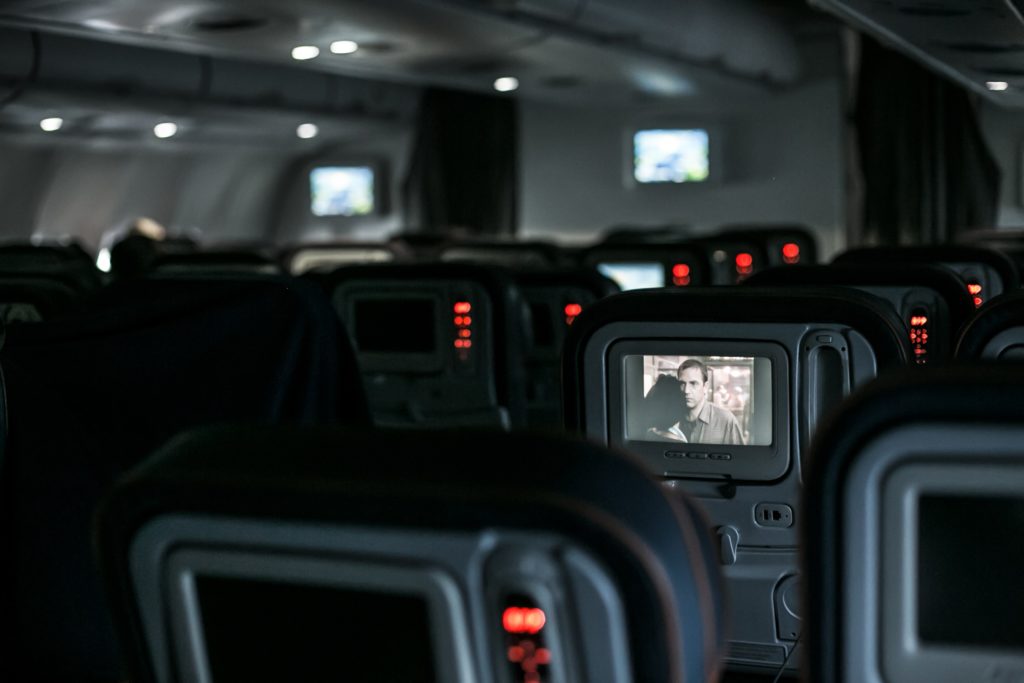 As I was packing for the flight, I realized that last time I did that was to attend our last "in person" meeting in Frankfurt. That appears distant, almost enveloped in fog, seeming like a dream sequence from an old film. Everything which has happened in the interim, in the last two years, has now, in my mind's eye, become compressed into a tiny dot.
As I boarded the plane, I reflected on other IGAL members boarding their flights. Are they looking forward to this meeting as much as I am? Are they trying to erase images of their IGAL colleagues as some grainy Zoom specks on their screens? Do they semi laugh at the cartoonish movements of those figures as their wi-fi goes in and out? Don't they wish not to ever have to go through that again?
I also wonder how many masks everyone is bringing. That is in addition to all of the health and vaccination certificates and other methods of identification we have not heard of in the past. And now, unfortunately, they are essential.
As I am flying over Greenland at 1000km/hr., according to the screen in front of me, I think of my friends like Christian flying from Mauritius, Othmar from Vienna, Sten from Stockholm, to name just a few. Are they flying at the same speed?